UFO Detector iPhone App price $0.99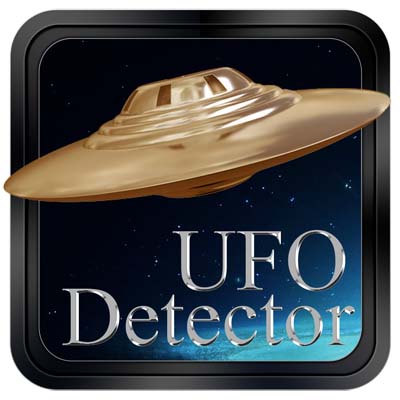 Turn your iPhone into a sensitive UFO Detector.

Small price - Easy set-up.

Put next to your bed for all night UFO monitoring.

Great for camping trips and outdoors.

Instructions.

Click iPhone icon to the left to go to Apple App store to purchase.